EMD
Brand identity for EMD – a Portugese based company focused on business development and consultancy.  EMD comprises a number of tasks and processes generally aiming at developing and implementing growth opportunities within and between organizations.
The assignment includes units such as: naming, brand identity including a bespoke logotype, full stationery set with personalized notebooks, signage, responsive website design and build.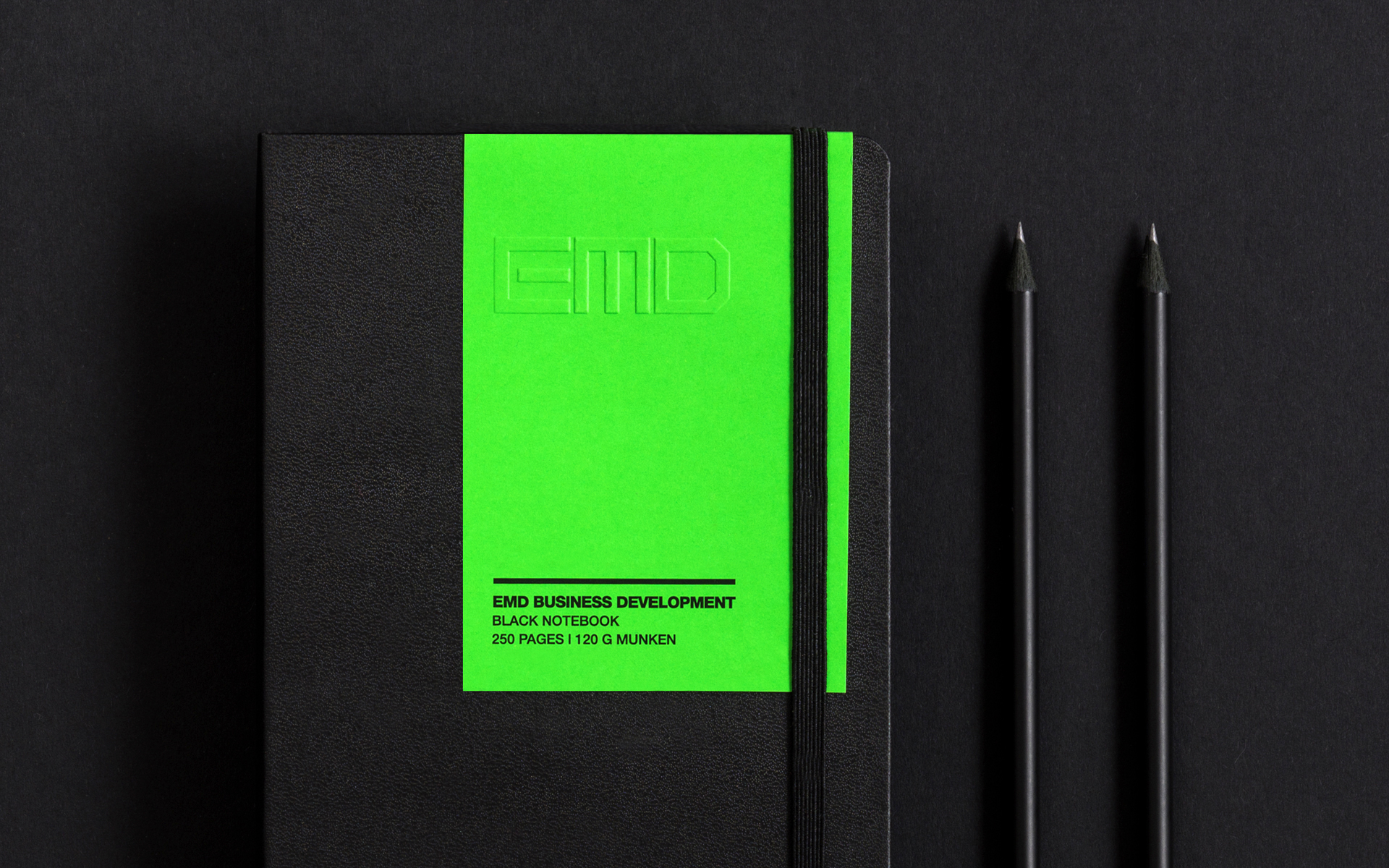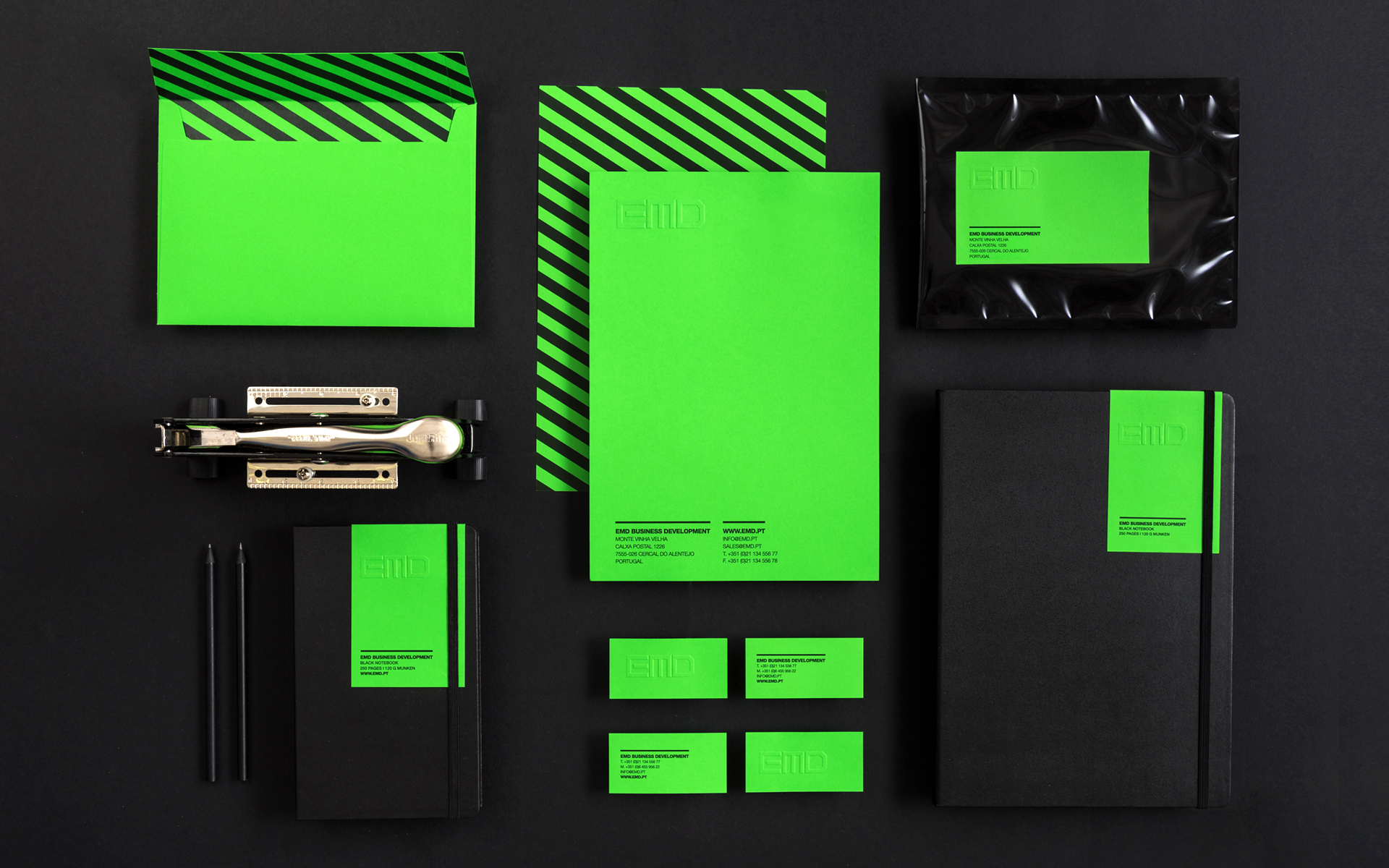 Let's work on your project. Send us your brief!