Freshlabel
Identity work for Freshlabel — our partner for web development and online activations & campaigns.
The project included webdesign, bespoke logotype and stationery set paired together with a lovely mix of premium papers and artisan print finishings such as duplexing, foilblocking, embossing and letterpress.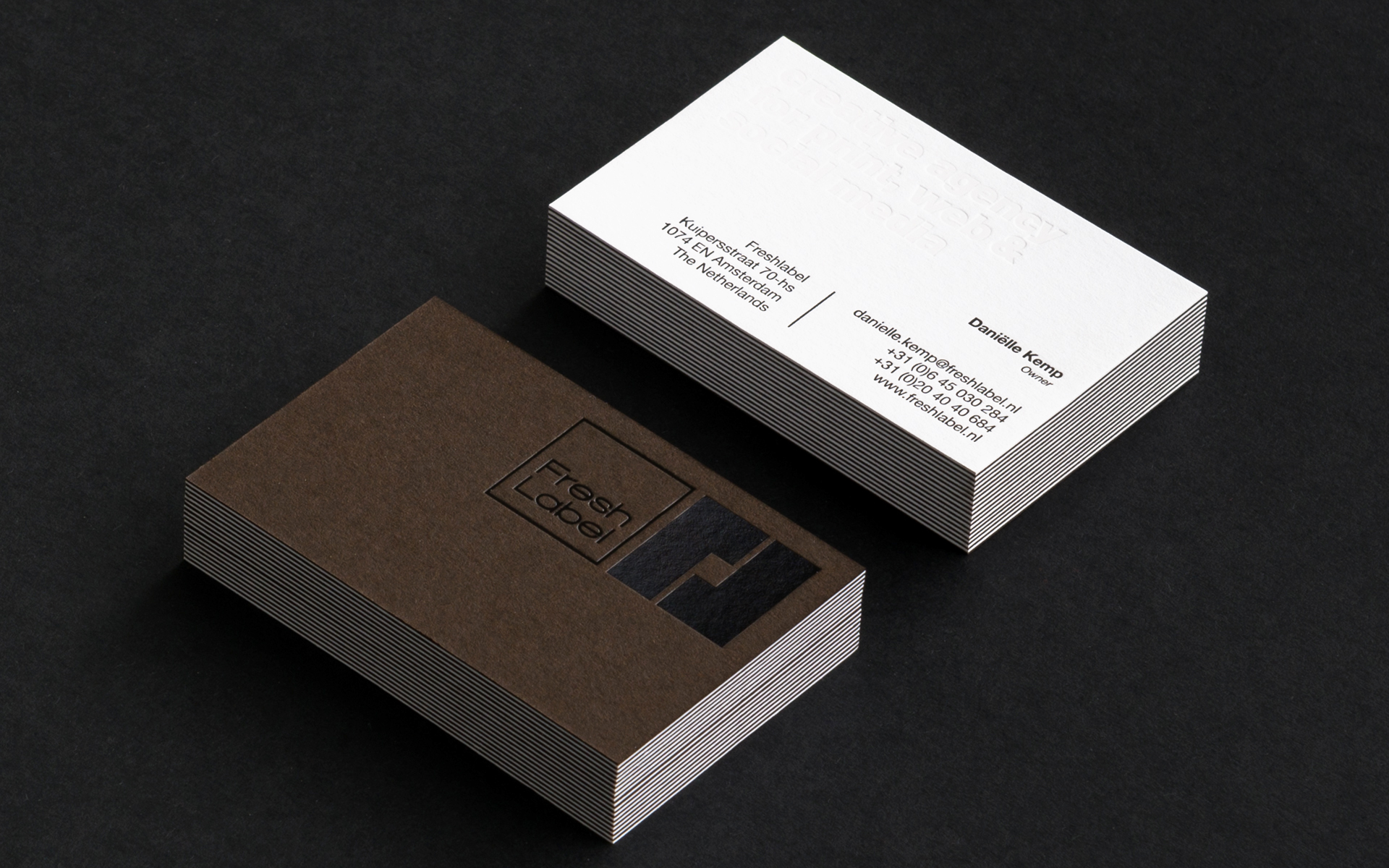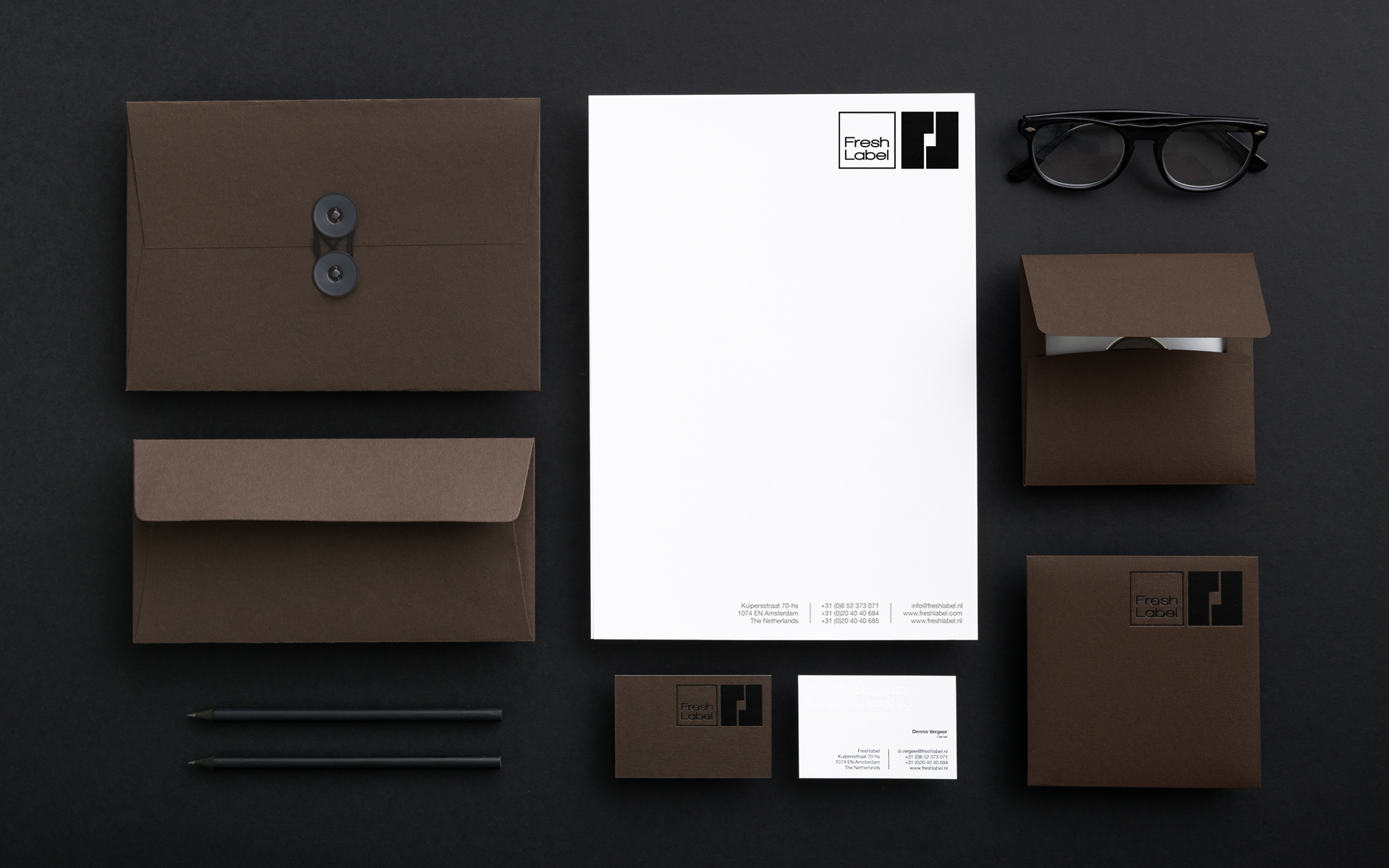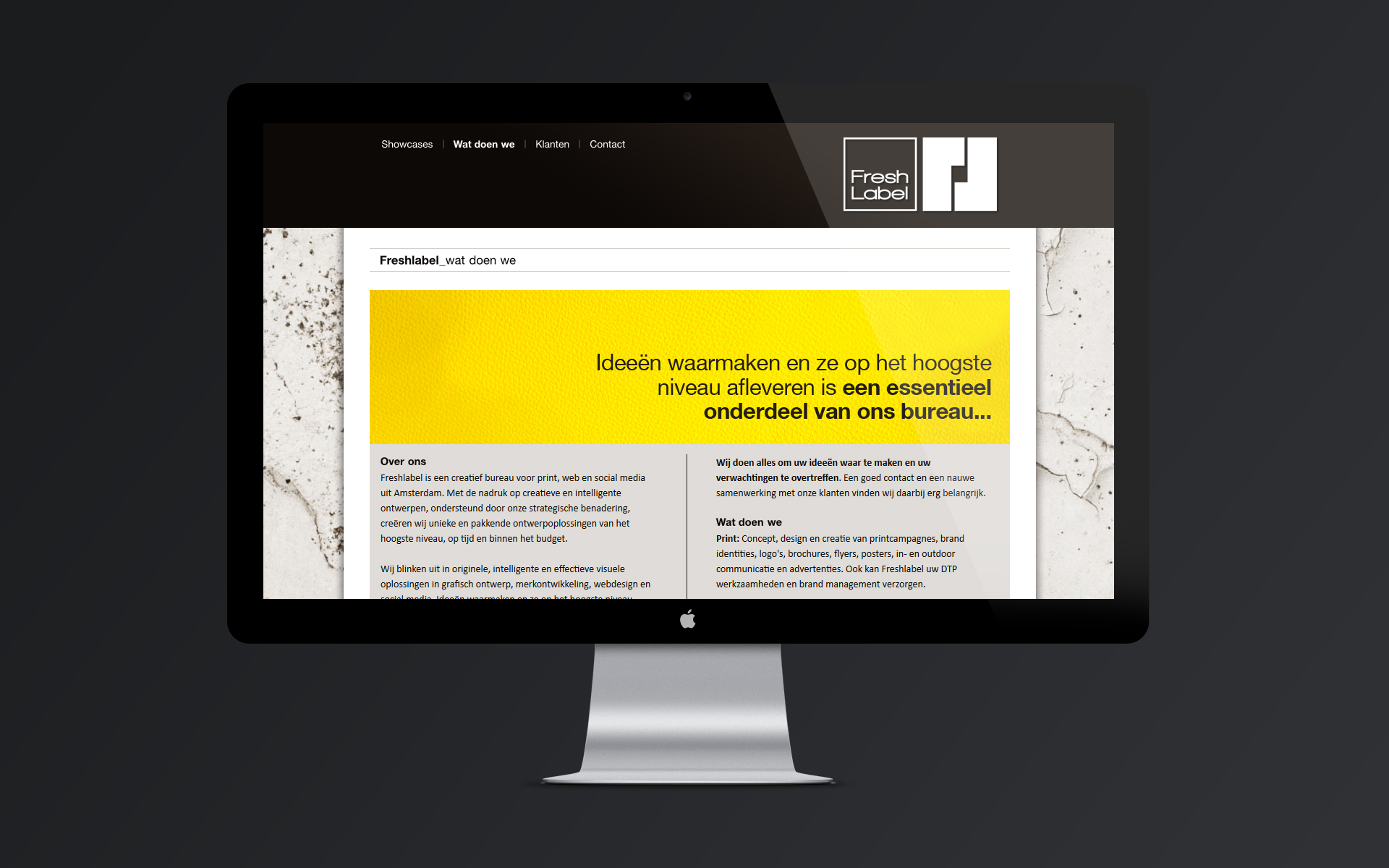 Let's work on your project. Send us your brief!