Mood over West
Various work for Mood over West – a popup store for fashion, design and interior located in Amsterdam. Thanks to the cooperation with Universal Music, Mood over West does not just sell many international fashion brands but also regularly organises performances by international artists. Their motto being 'everything can be bought' is personified by the appearances of Rugger by Gant, Ampolified, Hans Ubbink, Keds Shoes, Alfa Romeo en MTV Mobile.
The assignment includes units such as: brand identity, in- and outdoor signage, leaflets, posters, weekly newspaper, adverts, online activation.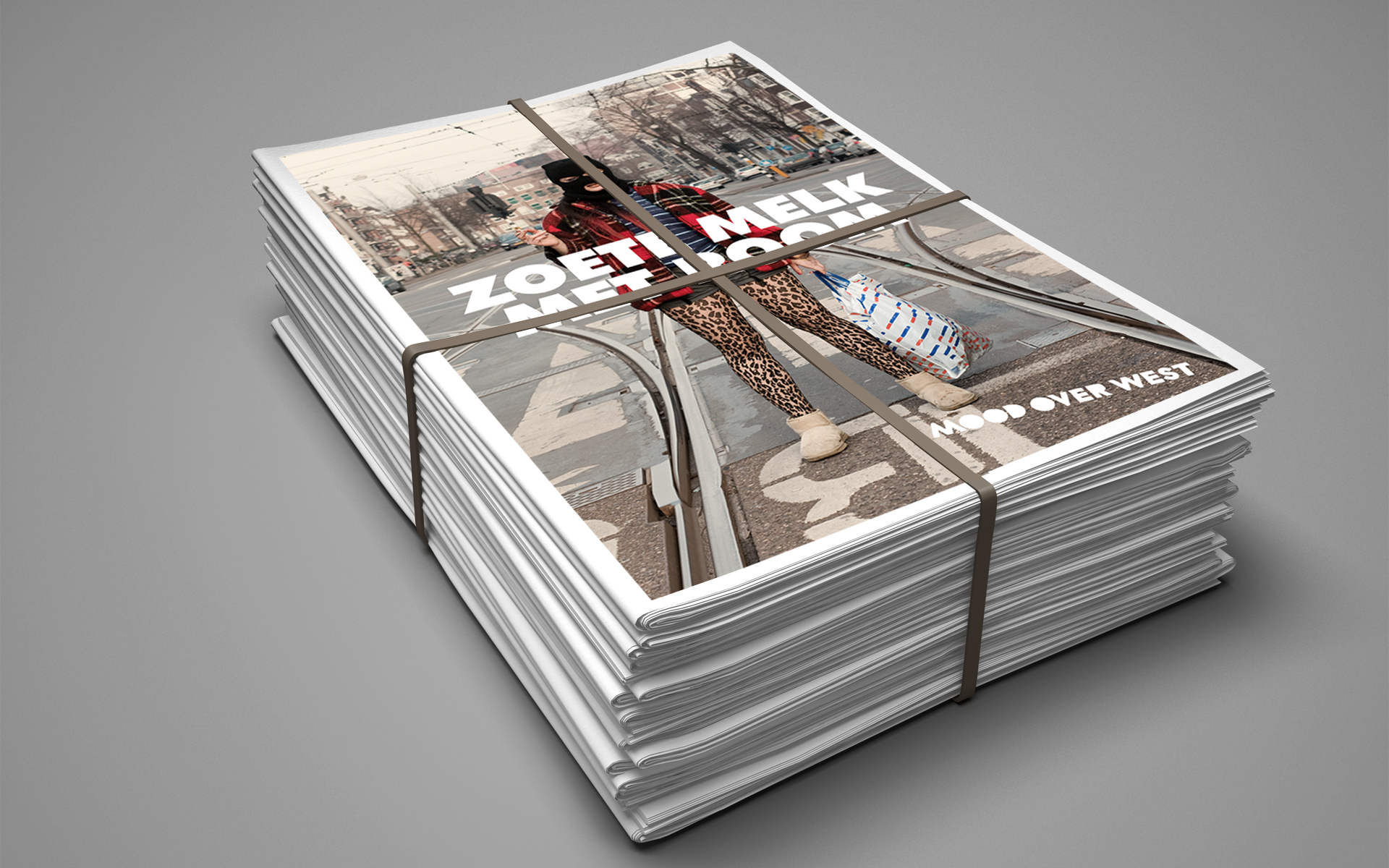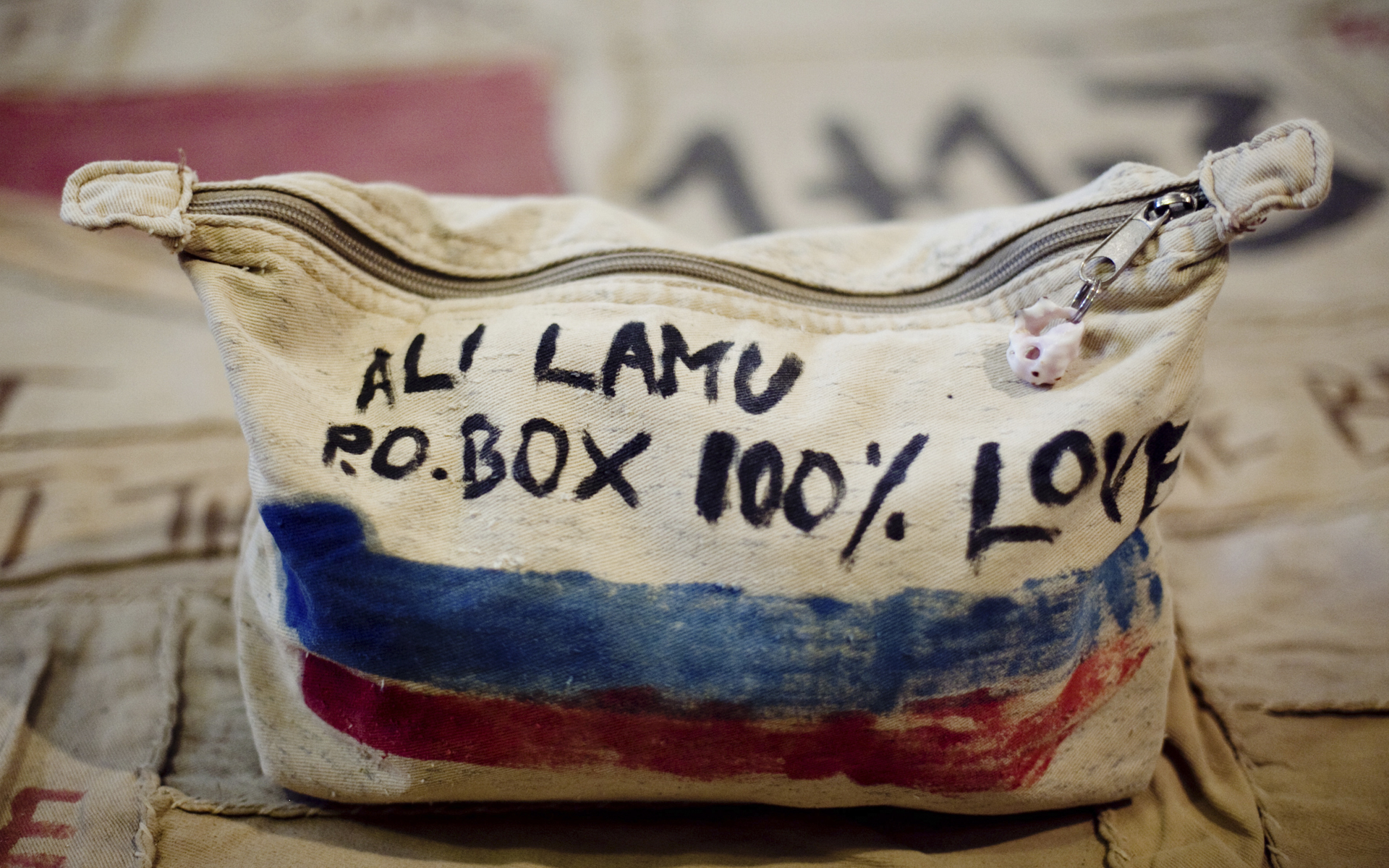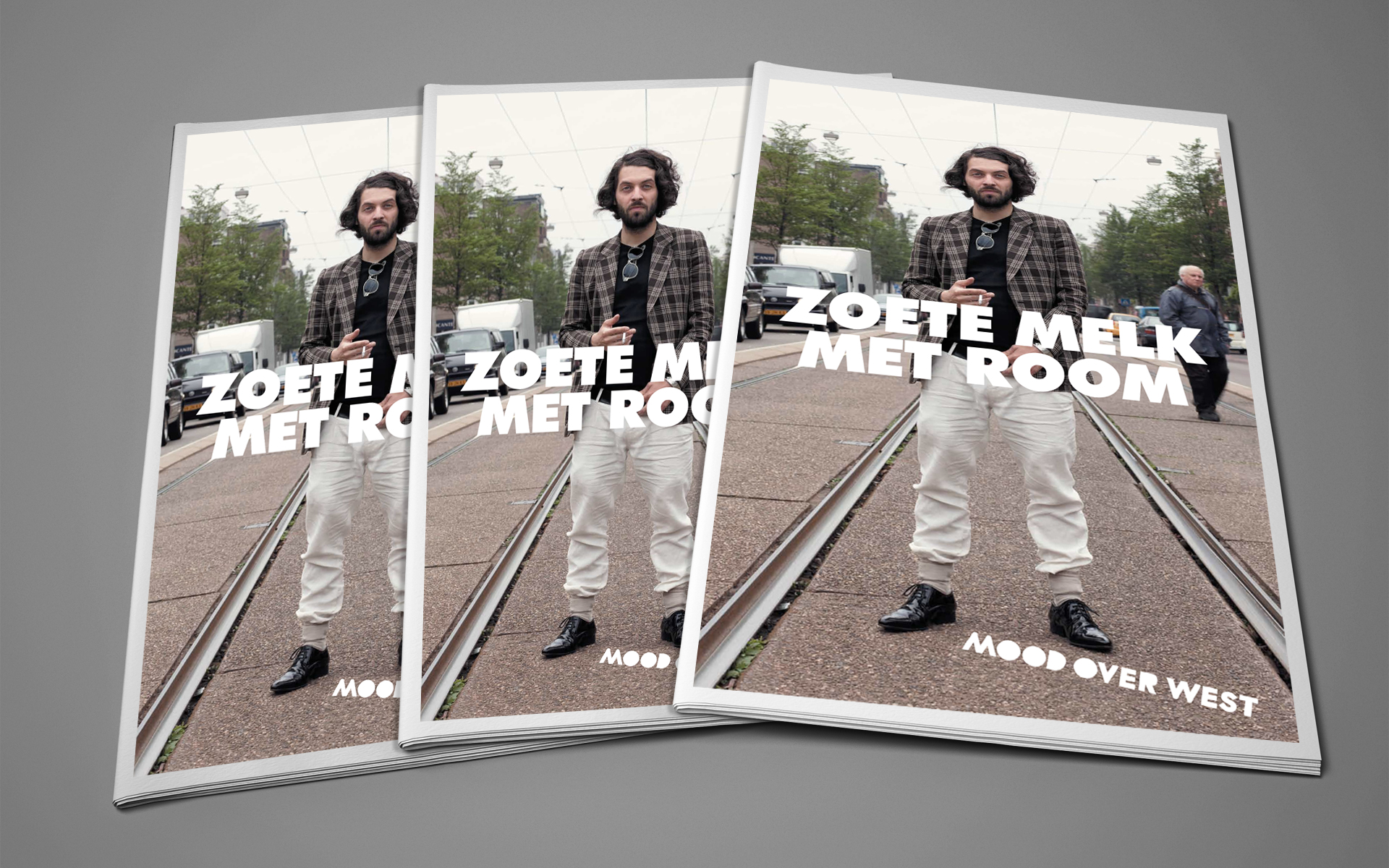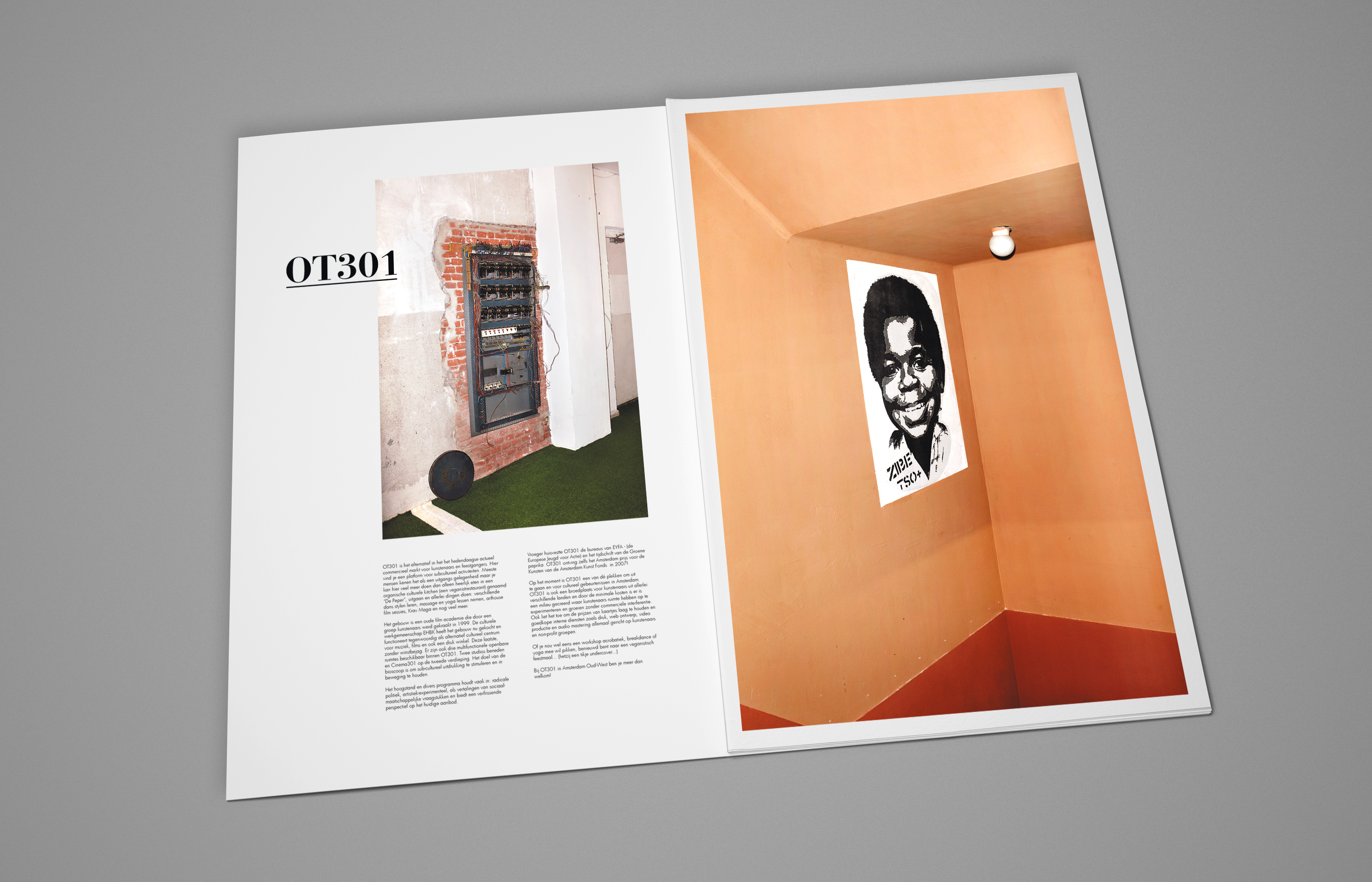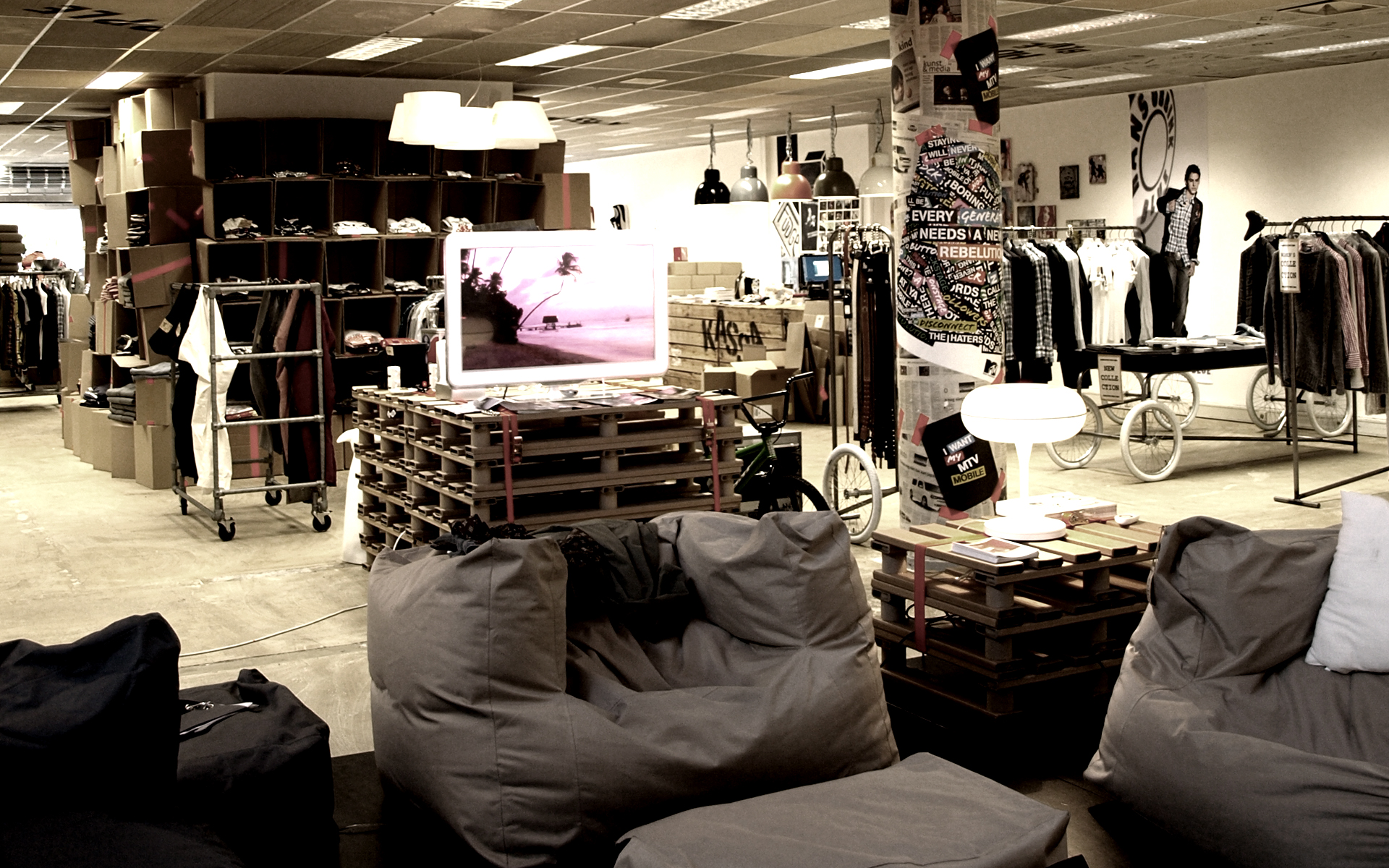 Let's work on your project. Send us your brief!