Pancakes Amsterdam
Brand identity and responsive website for Pancakes Amsterdam – a unique Pancake restaurant located in the famous 'Nine Streets' in the heart of Amsterdam. Pancakes Amsterdam is well-known both national as international for its pure and artisan pancakes and products.
The assignment includes units such as: naming, brand identity including a bespoke logotype, colour palette, product & package design, stationery set, staff clothing, menus, adverts, posters, signage & cetera.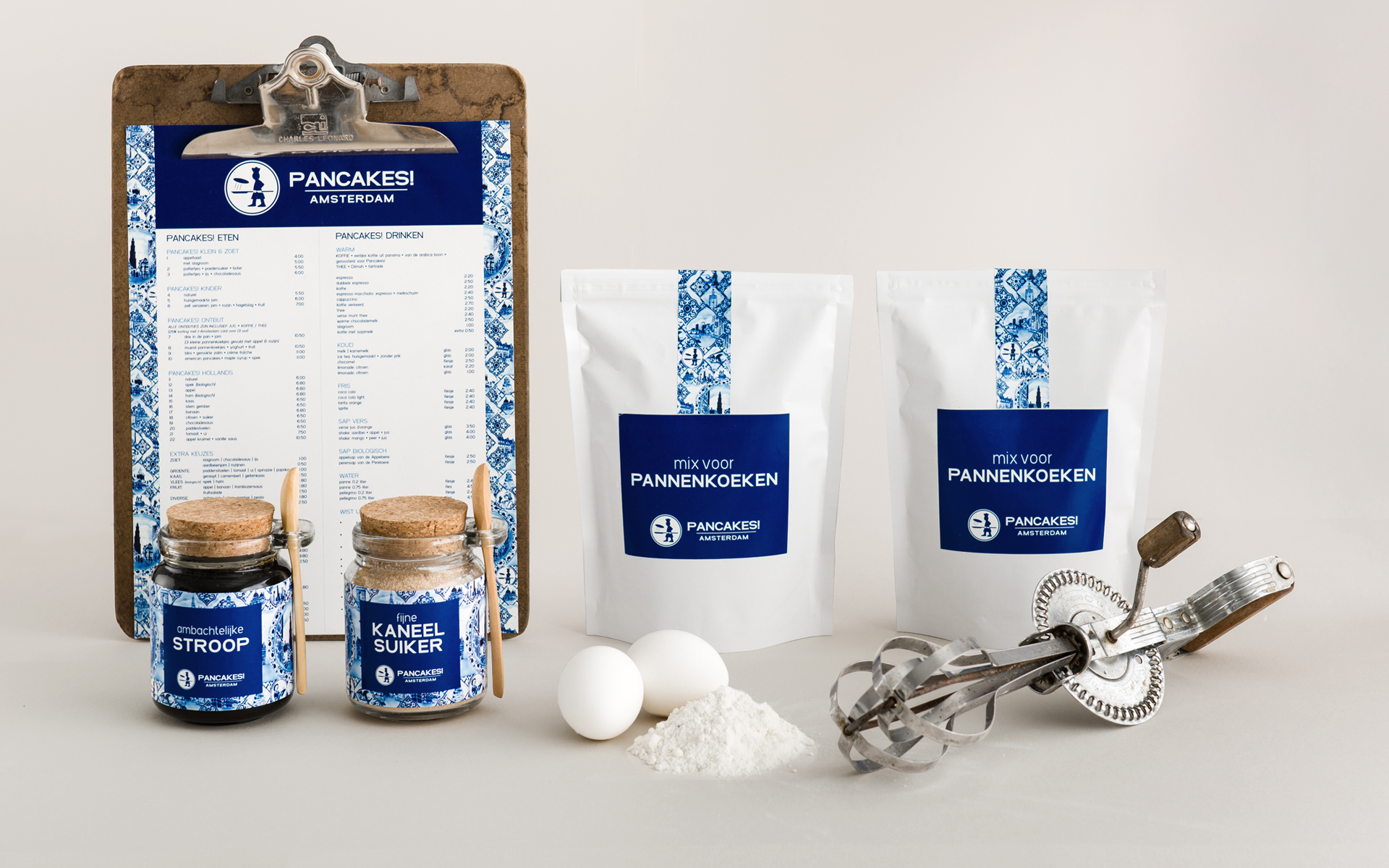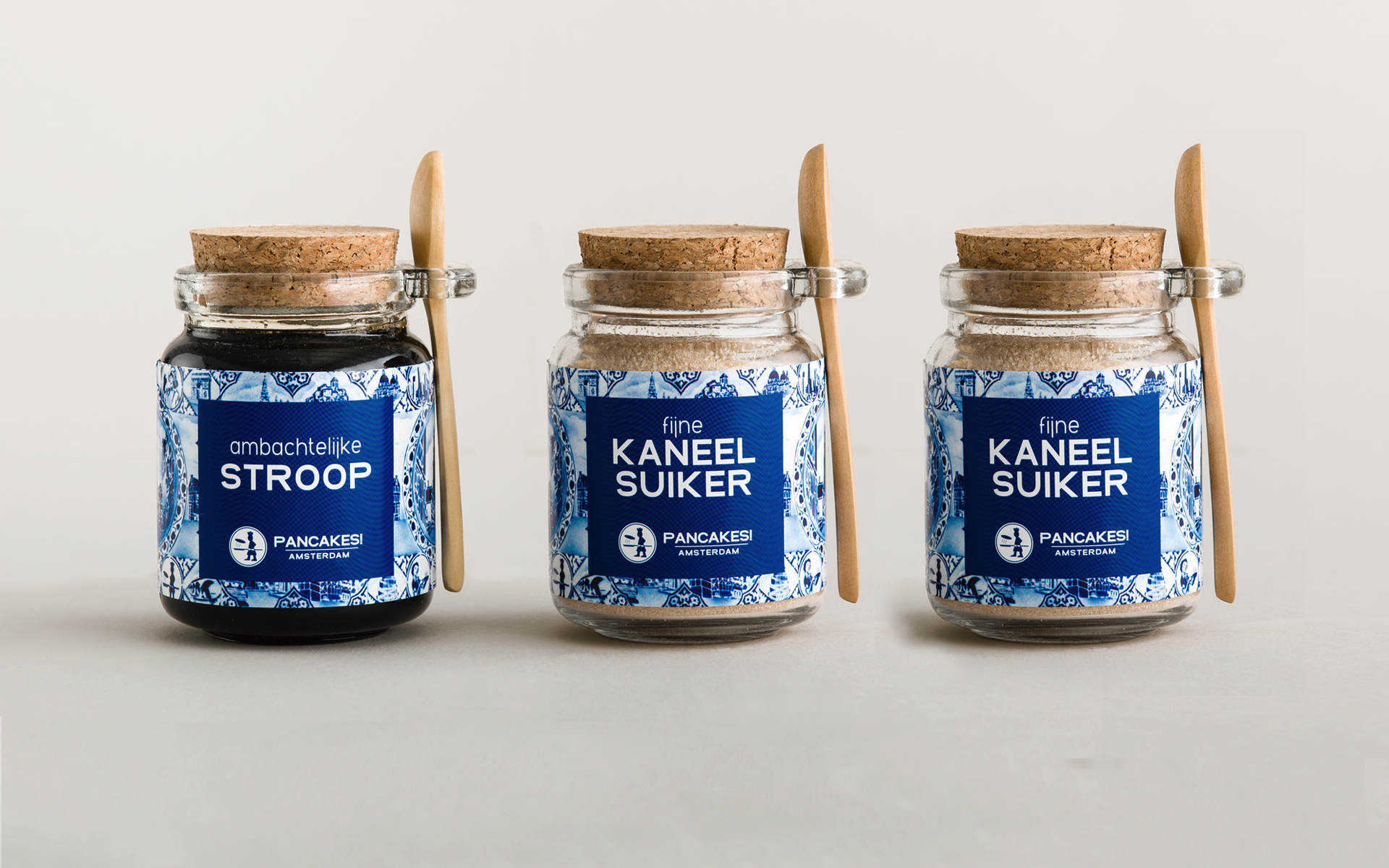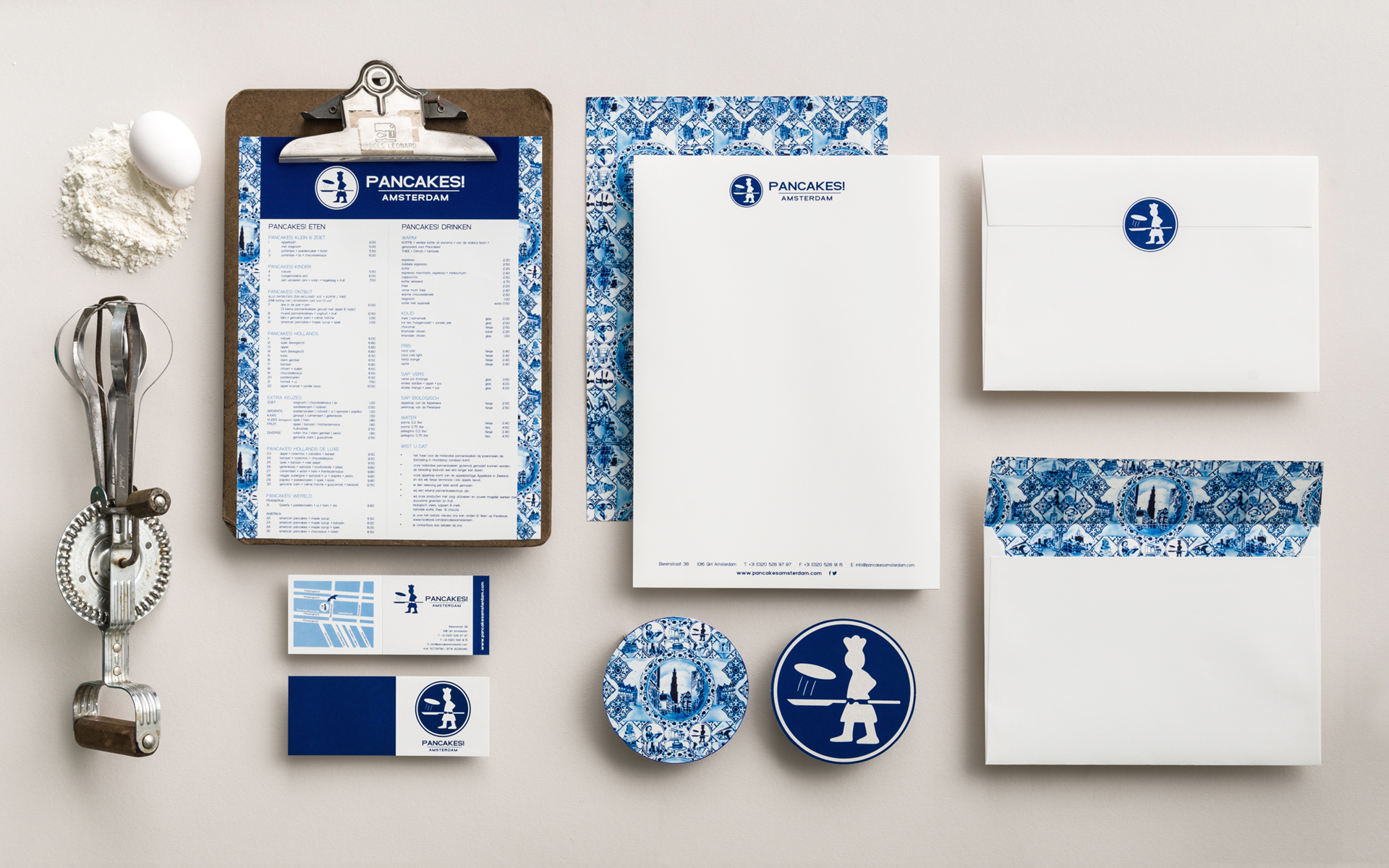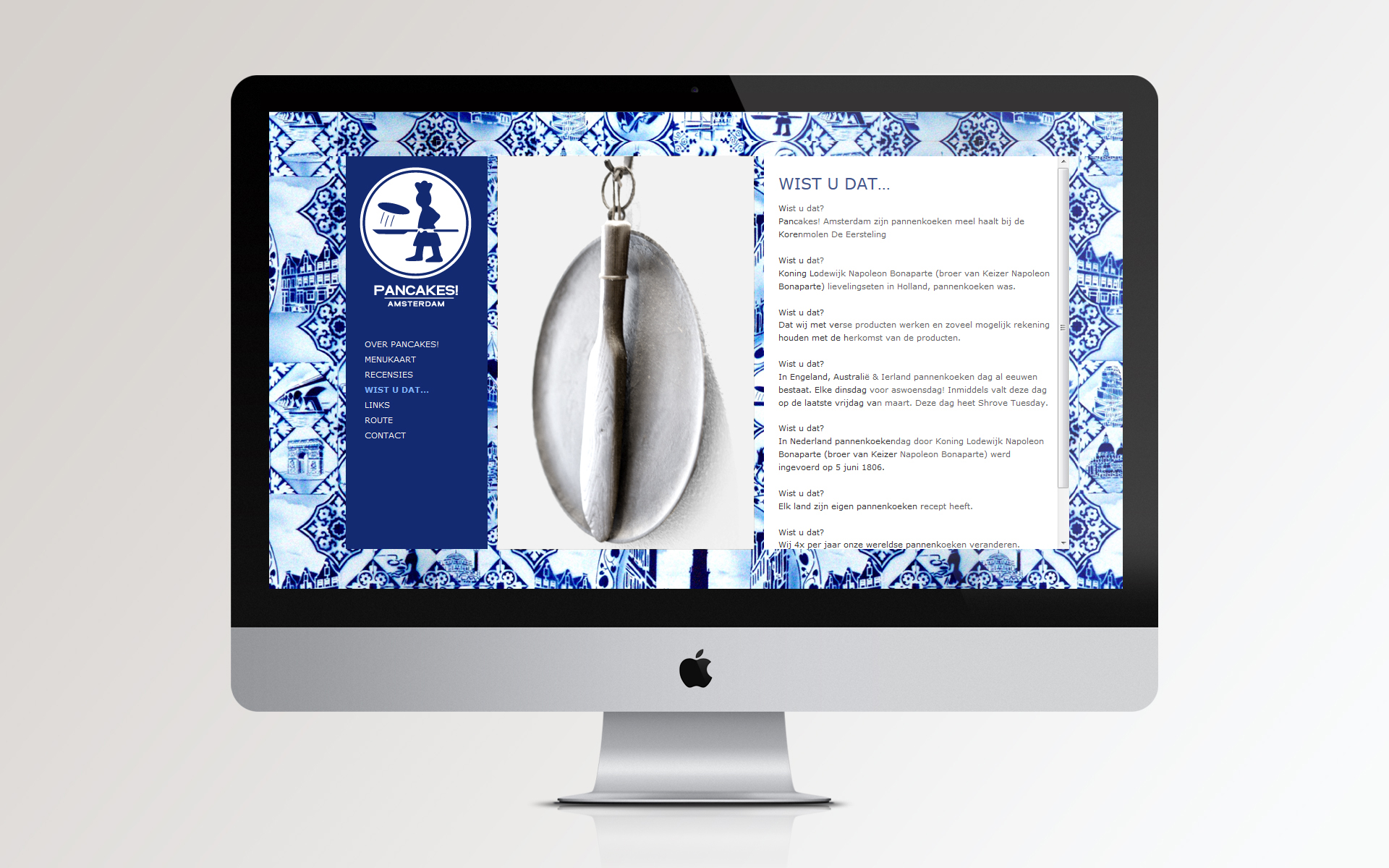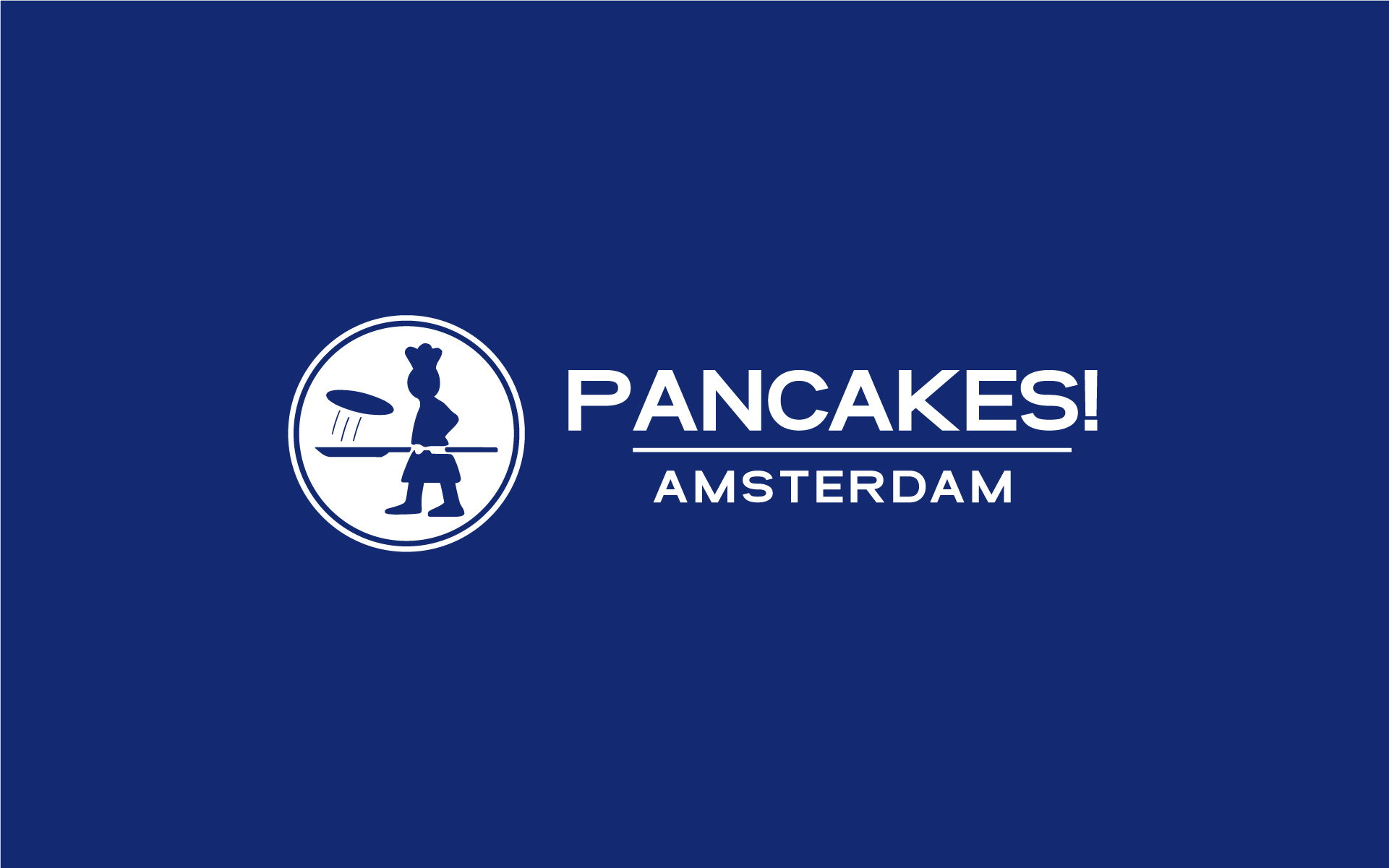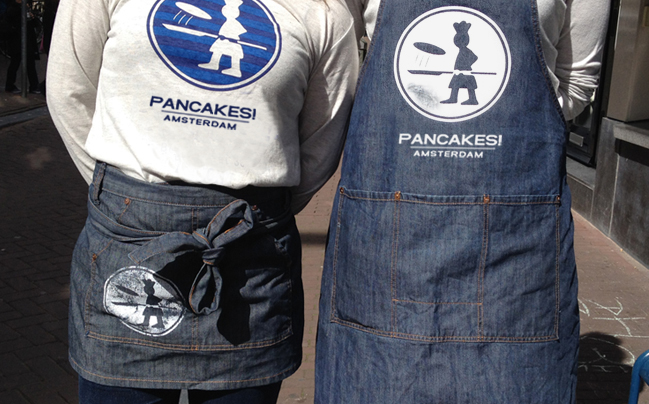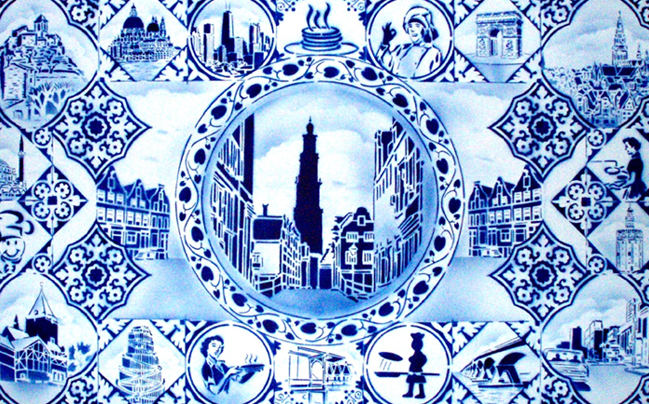 Let's work on your project. Send us your brief!