The Amsterdam Dungeon
Various work online & offline for The Amsterdam Dungeon – a 'must-see' attraction in Amsterdam. The Amsterdam Dungeons is an 80 minute journey into 500 years of Amsterdam's horrible history. You will laugh and scream as you encounter live actor show, gripping storytelling, and state of the art special effects. The Amsterdam Dungeon will ensure you'll have a scarily funny time.Visitors can enjoy 11 shows, 9 actors and 500 years of history in one unique experience. Are you man or women enough?
Our work includes; digital sales tools, mini websites, campaigns, in- and outdoor signage, adverts, online banners, posters, flyers, catalogues, tickets, educational packages, Facebook cactivations & etc.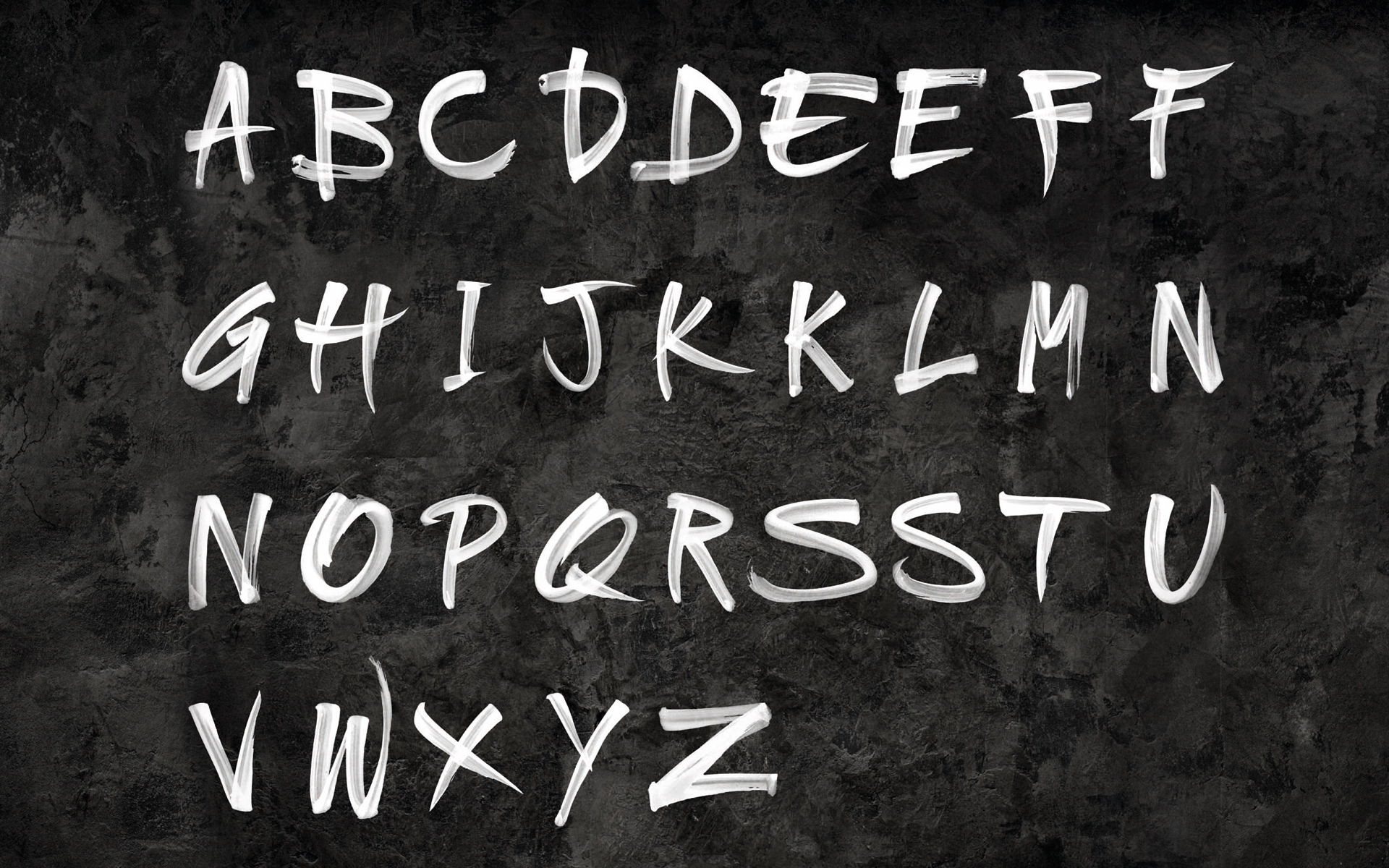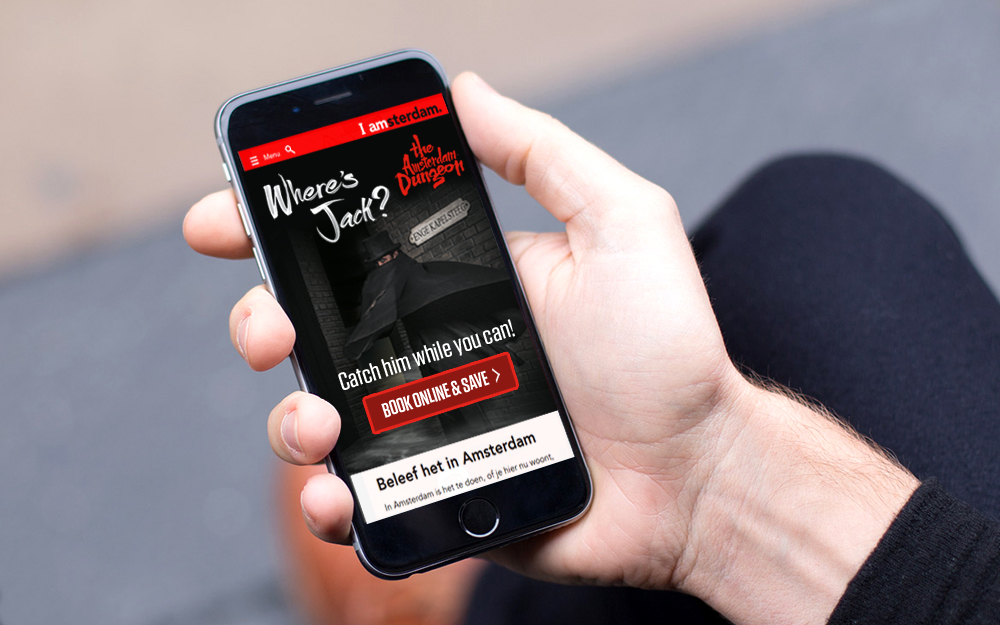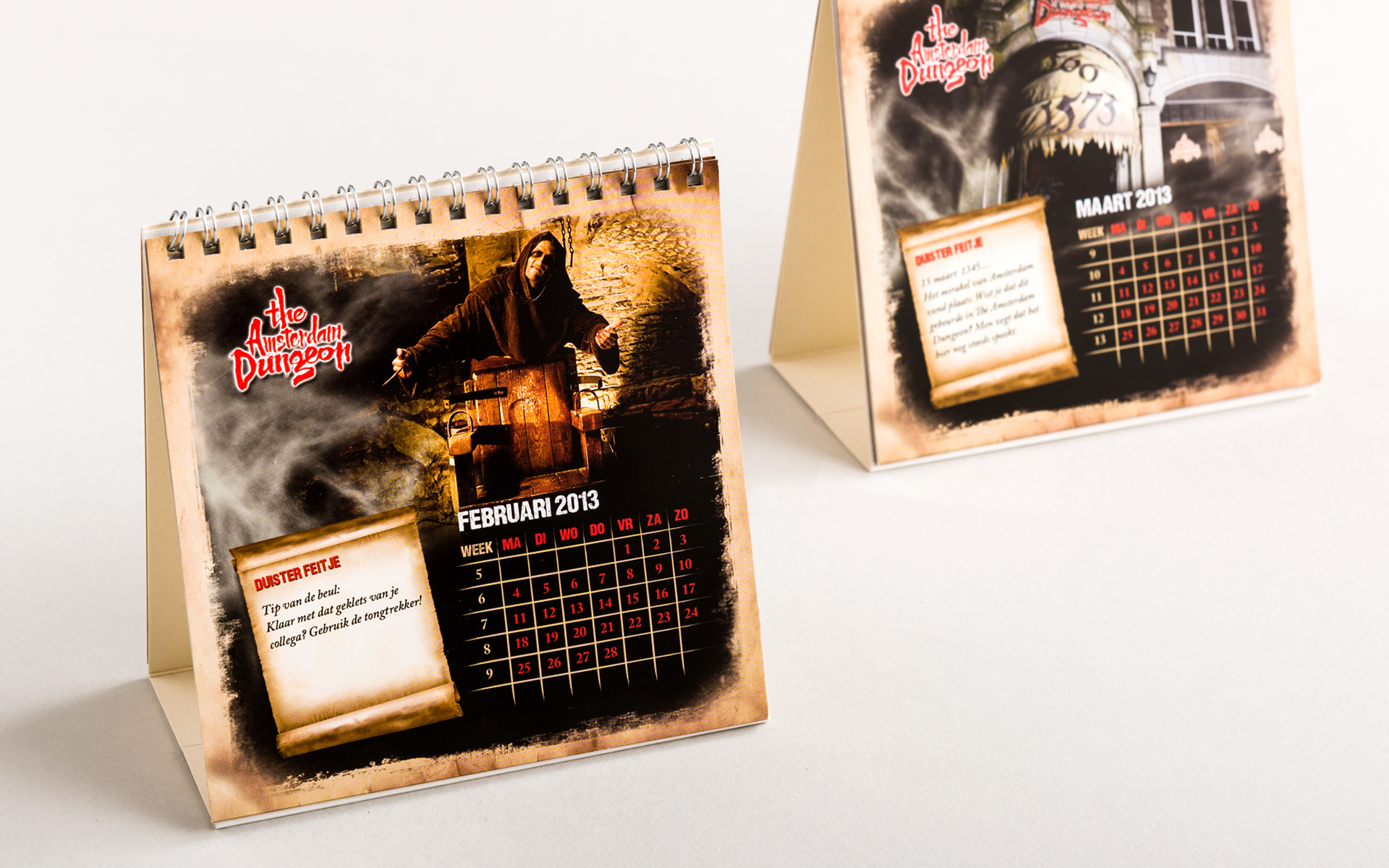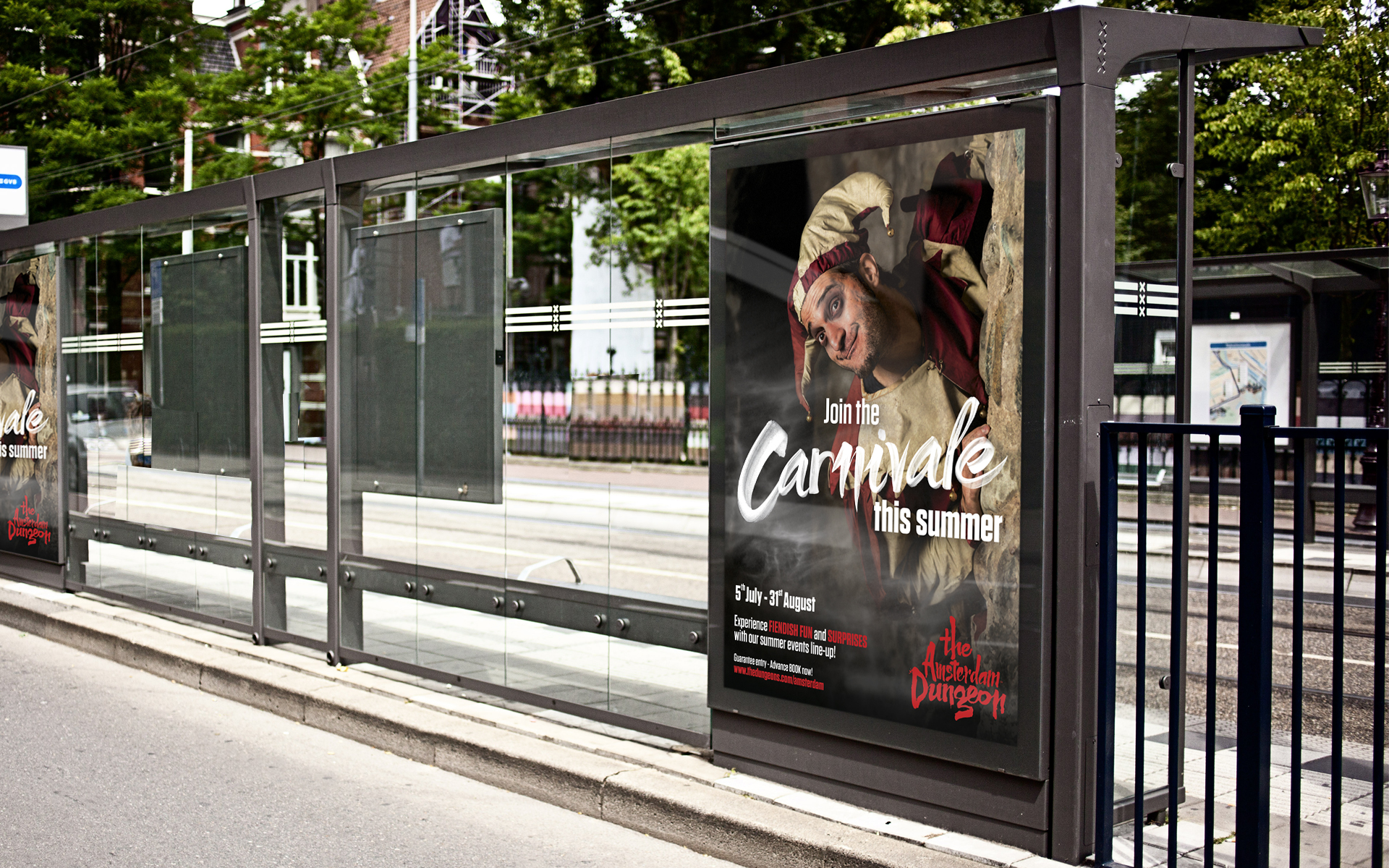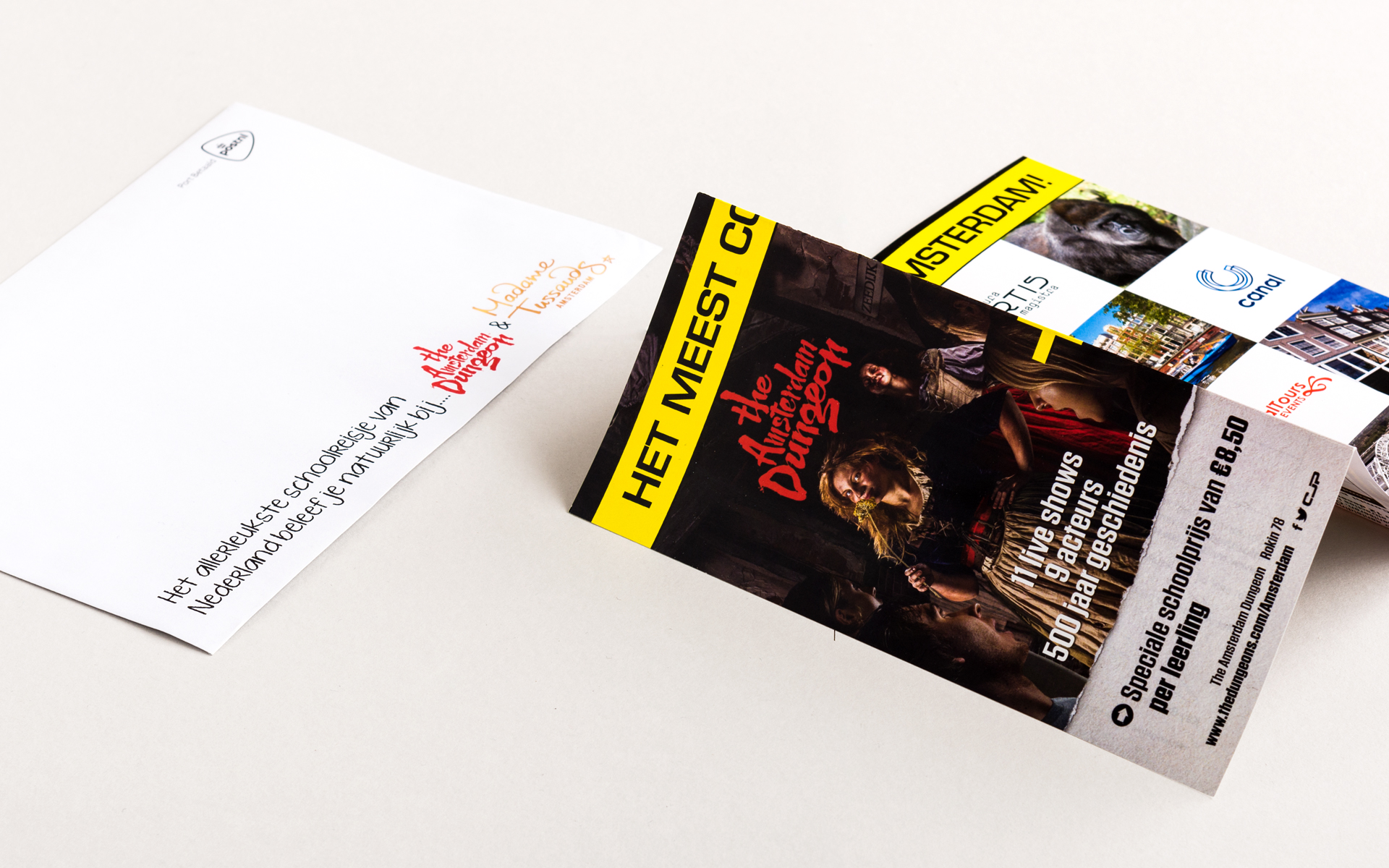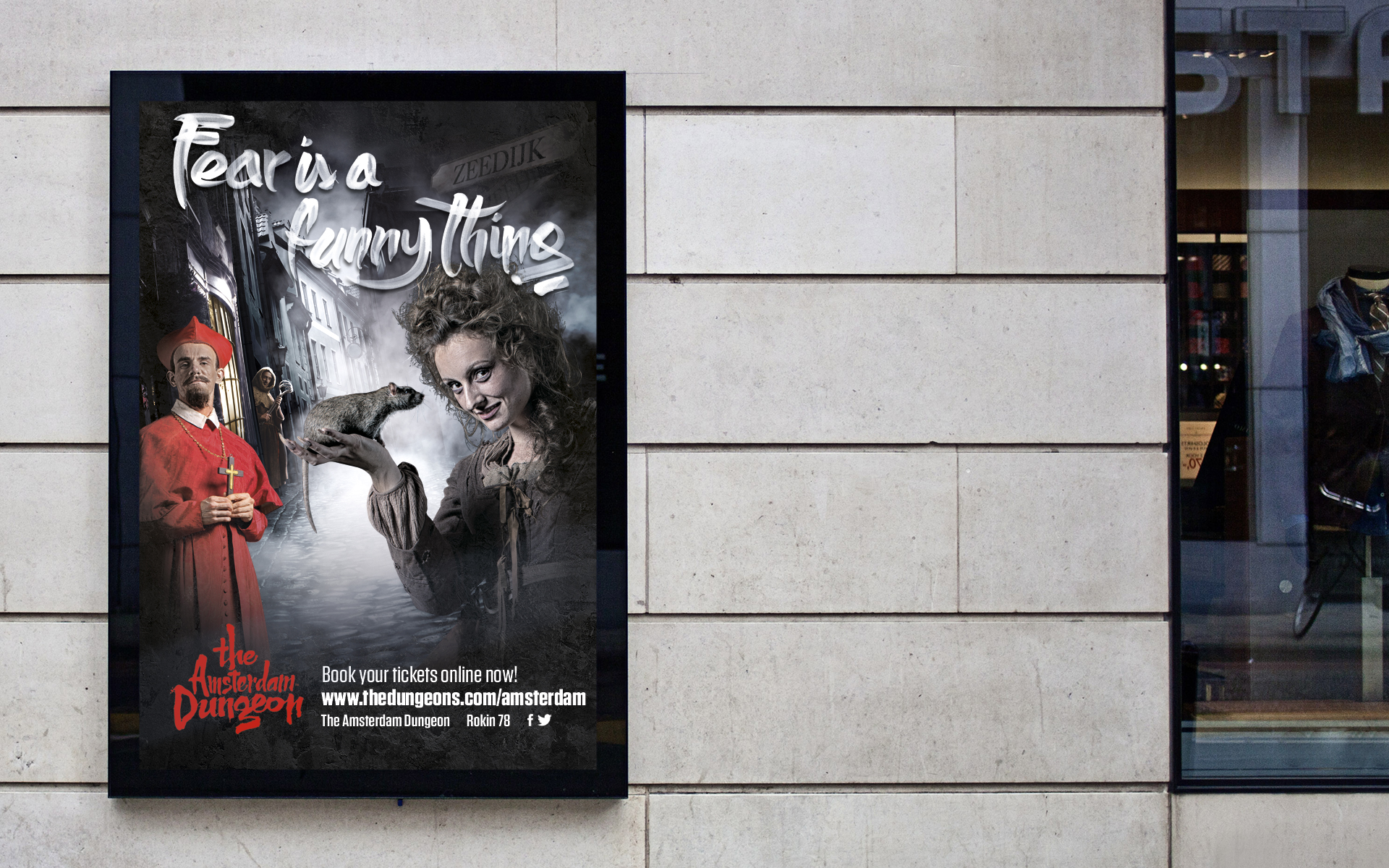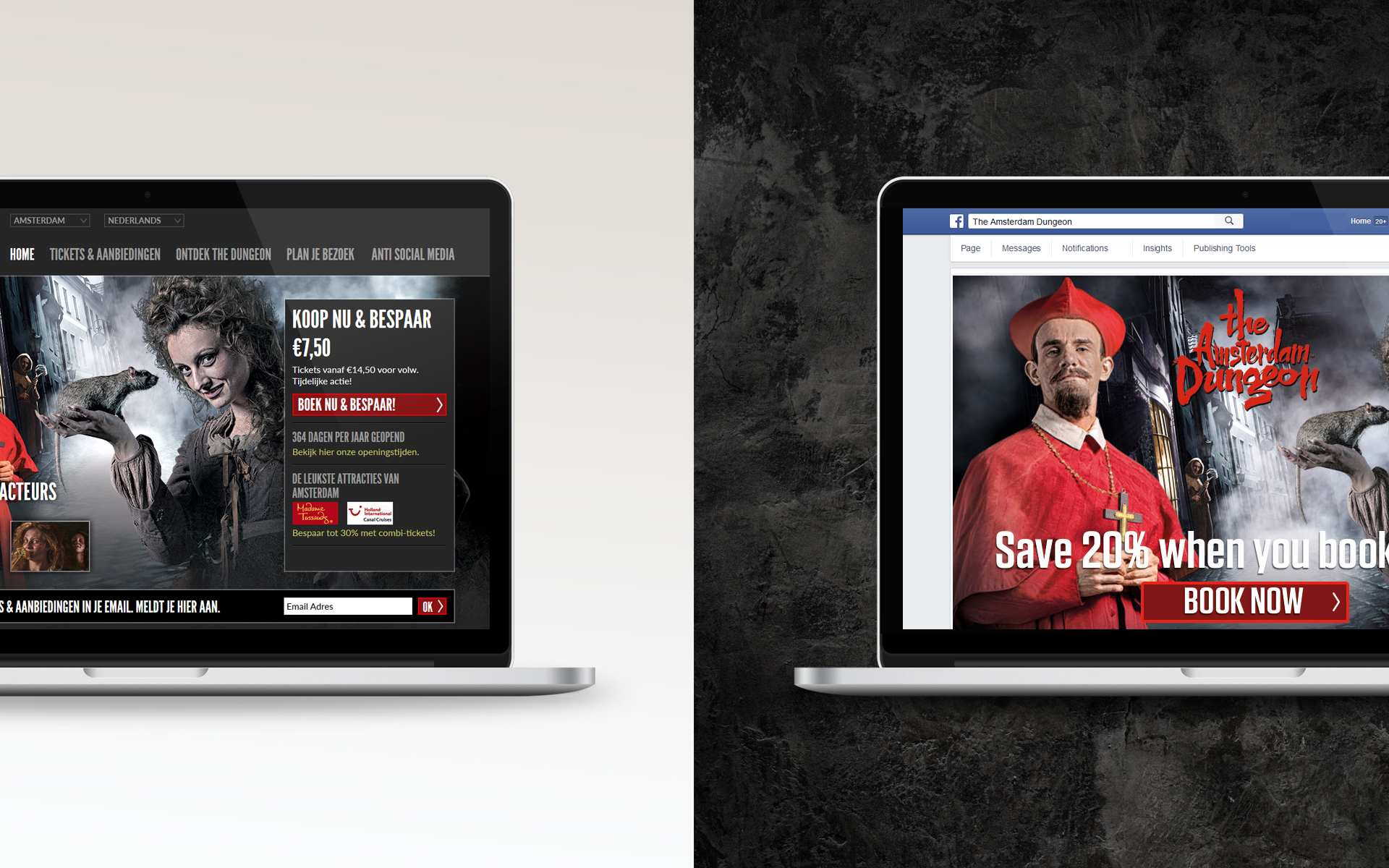 Let's work on your project. Send us your brief!